Prob&stat Inter Comp Tec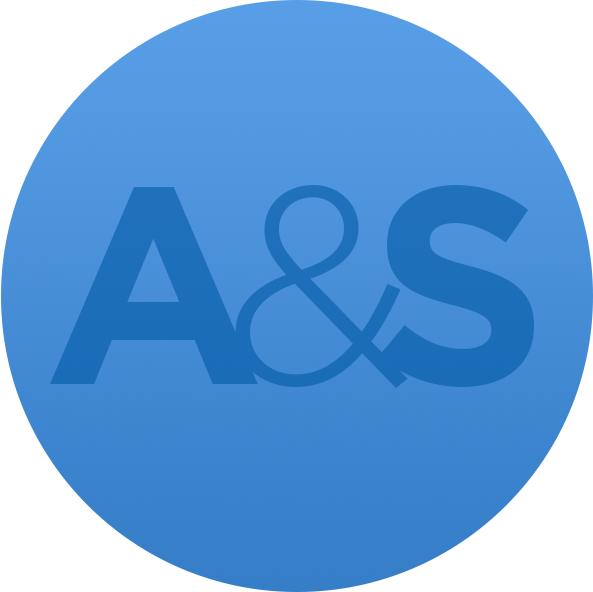 STA 281-001
Building:
Thomas Hunt Morgan Bio Sci Bldg
Meeting time:
MWF 2:00 pm - 2:50 pm
Course Description
The role of change in experimental outcomes. Simple discrete and continuous probability distributions; combinatorics; moments and expectations; normal and binomial distributions; computer simulation and simple Monte Carlo methods. Descriptive statistics, charts, and graphs, and elements of statistical inference using interactive statistical packages (e.g., SCSS and/or MINITAB).