Survivablty&life Testing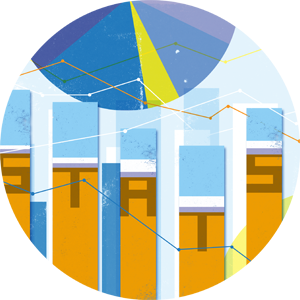 STA 635-001
Building:
Multi-Disciplinary Science Building
Meeting time:
TR 3:30 pm - 4:45 pm
Course Description
Life Table Analysis. Estimation of survival rates with censored data. Competing Risk Theory. Parameter estimation for commonly encountered reliability distribution with complete censored and truncated data. Maximum likelihood and order statistics techniques. Survivability growth models, comparison of survival distribution, and sample size determination in clinical trials. Extreme value theory.