Location:
White Hall Classroom Building, Room 110
Info: http://www.imdb.com/title/tt2768270/
Director Maria-Saroja explores the mysteries behind her uncle Pandi's life and the cause of his death. Pandi, an aspiring filmmaker began experiencing symptoms of mental illness after immigrating from India to Canada. This family portrait touches on themes of mental health, creativity and immigration.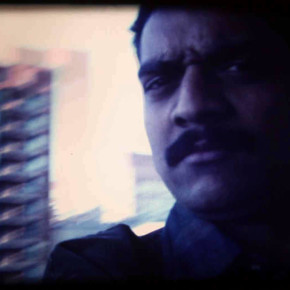 Type of Event (for grouping events):