By Erin Holaday Ziegler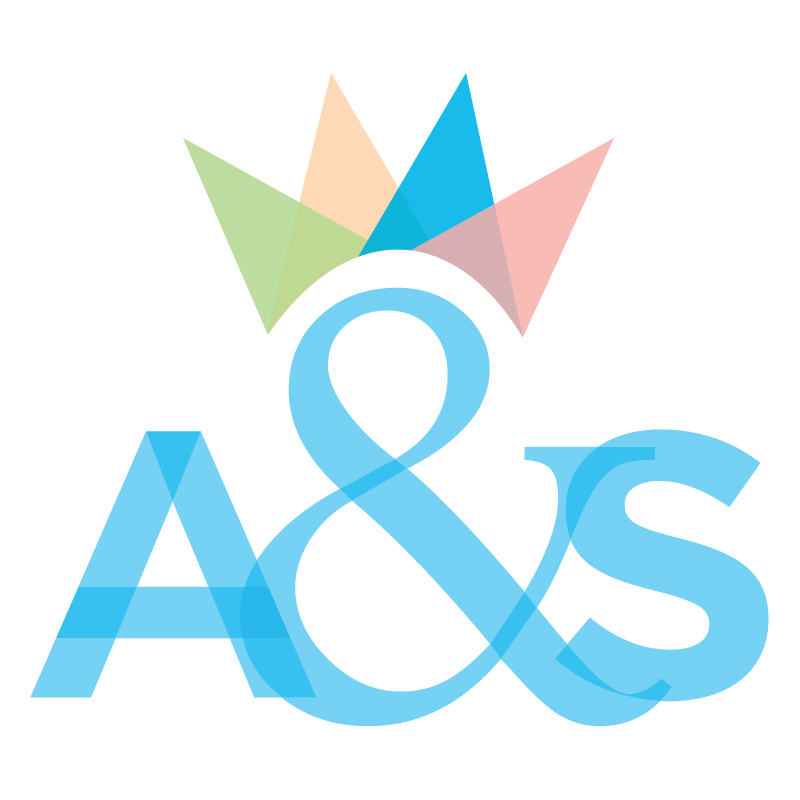 Four individuals will join the University of Kentucky College of Arts and Sciences Hall of Fame during a ceremony this evening at the Keene Barn and Entertainment Center. 
The school's Hall of Fame recognizes outstanding alumni, faculty and students whose foundation for success can be found in the Arts and Sciences.
"We are tremendously pleased about inducting these outstanding Arts and Sciences graduates and faculty into our Hall of Fame," said Mark Lawrence Kornbluh, dean of the College of Arts and Sciences. "As our students prepare for their own journeys, the achievements of our award-winning alumni and faculty serve as an inspiration, bringing honor to the entire university and improving the quality of life for the Commonwealth and beyond."
This year's alumni inductees include:
Amy Laura Bondurant: Originally from Kentucky, Bondurant graduated from UK in 1973 and received her JD from American University. Bondurant is currently a managing director of Bozman Partners and served from 1997-2001 as U.S. ambassador to the Organization for Economic Cooperation and Development (OECD) in Paris. During this time, she championed the implementation of the landmark OECD Anti-Bribery Convention and led U.S. efforts to promote science- and rules-based assessments on the safety of genetically modified foods. During 12 years on Capitol Hill, she served as senior counsel to the Consumer Subcommittee of the U.S. Senate Committee on Commerce, Science and Transportation under former Senators Wendell Ford, Ernest Hollings and Al Gore. She was a senior partner in the D.C. law firm of Verner, Liipfert; the chair of the Commercial Space Transportation Advisory Committee to the U.S. Secretary of Transportation in 1993; and has served on the Board of Directors for Rolls-Royce, American Hospital of Paris, Verner, Liipfert and Hillwood Museum.
Dr. Laura I. Rankin: Rankin graduated from UK with a Bachelor of Science degree in 1970 and received her medical degree from the University of Iowa College of Medicine in 1973. She completed her training at Clarian Indiana University Hospital in 1978. She was professor of medicine at the University of Oklahoma Health Sciences Center, where she received several Outstanding Teacher awards. She is one of the founding physicians of Kidney Specialists of Central Oklahoma where she is a Board certified nephrologist/internist. She continues her teaching role as a member of the volunteer faculty at the Health Sciences Center and with the Great Plains Family Medicine residency program associated with her main hospital. She is an active member of the UK and A&S community, has been named as a Best Doctor in America for the last 8-10 years and is the author of numerous publications. She has served in the Women and Philanthropy Network, Oklahoma County Medical Society, Great Plains Foundation, National Kidney Foundation and as a UK and A&S Fellow.
This year's faculty inductees include:
Joseph Jones, professor of Spanish and Italian studies (retired): Jones received his Ph.D. from the University of Wisconsin where he was a Knapp and University Fellow. Jones came to UK in 1967 where he taught courses ranging from the history of the Spanish language, early drama, the development of the novel and Cervantes, to 18th century literature. He edited the Norton publishing company's popular "Don Quixote" and translated from French the most recent scholarly biography of Cervantes. After his retirement in 2001, Jones became a Donovan Scholar in musicology, and he has subsequently produced articles on 18th century Spanish music and early 20th century Spanish opera. Among his academic honors are both corresponding membership and fellowship in the Hispanic Society of America. A scholarship was also given in his name to Berry College and a library endowment at Georgia State University by two of his former students. His public service includes membership on the boards of the Opera of Central Kentucky, the Chamber Music Society, the Headley-Whitney Museum, the International Museum of the Horse and the annual Hellenic Award sponsored by the Collis foundation.
Margaret Jones, professor of Spanish and Italian studies (retired): Jones was born in New York City and graduated from the State University at Albany with a double major in Spanish and French. She received her Ph.D. in Spanish from the University of Wisconsin. Jones began her career at UK in 1967 and focused her work on the avant-garde of contemporary Spanish fiction and drama. She brought recognition to under-appreciated women writers by translating their works into English and in the process, was awarded the 1989 Kayden Prize for the best translation of a foreign novel. She was also the recipient of a National Endowment for the Arts Translation Fellowship in 2000. While at UK, she served as chair of Spanish and Italian from 1984-1987 and from 1996 until she retired in 2001 and was twice named Outstanding Faculty Woman. She was elected president of the South Atlantic Language Association in 1996 and was sent by the U.S. State Department to Guatemala to present a series of lectures on higher education as part of a seminar on American issues.
The Hall of Fame Ceremony will also recognize this year's A&S scholarship recipients.
The College of Arts and Sciences is the largest college at UK with 19 departments and 18 interdisciplinary programs. Nearly every student who attends the university takes one or more undergraduate classes in the college during his or her academic career.