By Gail Hairston
(Feb. 27, 2015) — Thirty-five students from Lafayette, Scott County, Atherton and Eastern high schools visit the University of Kentucky campus on Saturday to immerse themselves in the Japanese culture and to compete in the Kentucky Japan Bowl®.
The Japan Bowl is a franchised quiz competition for high school students studying Japanese. The competition challenges the students' knowledge of the Japanese language and culture.
"We are hoping that students will enjoy this event and get motivated to study Japanese even more," said Atsushi Hasegawa, assistant professor of Modern and Classical Languages, Literatures and Cultures in the UK College of Arts and Sciences.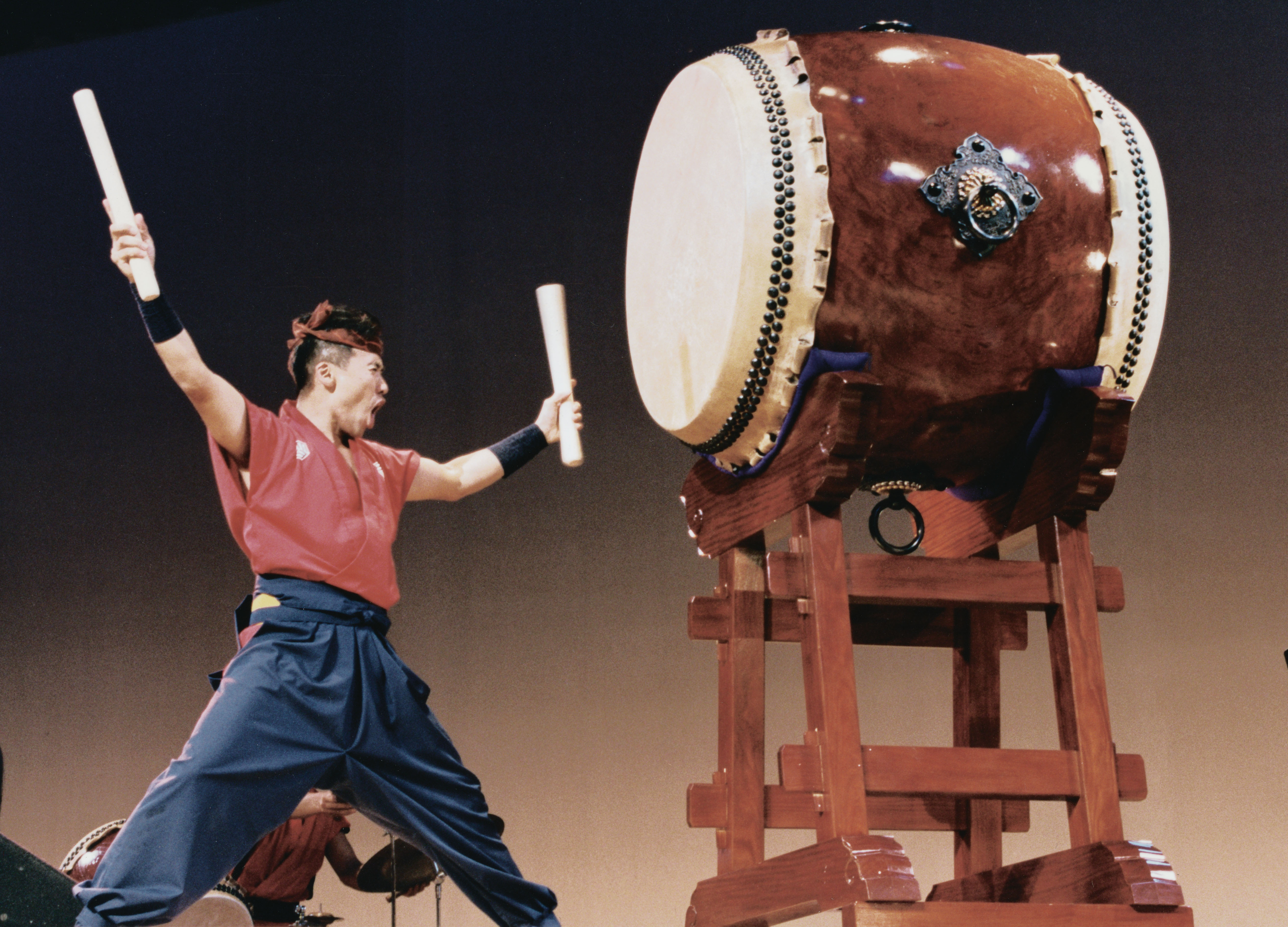 Hosted by UK Japan Studies, the Kentucky Japan Bowl is the regional version of the national competition, which began in 1992, organized by the Japan-America Society of Washington, D.C. Two winning teams will be awarded a trip to Washington to compete in the National Japan Bowl® April 9-10. After the competition, the contestants will attend the Sakura Matsuri, the largest Japanese cultural street festival in the United States, on April 11. 
Questions and answers won't fill the entire day at the Kentucky Japan Bowl, either. Performances of taiko (Japanese drums) and budo (Japanese martial arts) will entertain the students, and there will be presentations from regional colleges' Japanese programs.
"We are really excited about this event because it is not only for the sake of high school students, who rarely have opportunities to share their learning outcomes with the public, but also for college Japanese programs in the region, who can use this occasion to promote their programs to the high school students. It is a great outreach opportunity for us as well," said Hasegawa.
"On top of that, it is one of the rare occasions for the local Japanese people to get together and celebrate our language and culture. We are hoping that this event will help create a stronger bond within the community," he added.
The Kentucky Japan Bowl will be held in 118 White Hall Classroom Building from 9:30 a.m. to 4 p.m. Saturday, Feb. 28.