Excellent support, very knowledgeable team and staff, superb resources - works out very well in a super speedy timely fashion.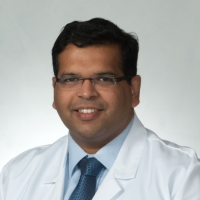 Niraj Chavan, MD, MPH, FACOG
Assistant Professor in Maternal Fetal Medicine
Dept. of Obstetrics & Gynecology
University of Kentucky College of Medicine
Wonderful with quick turnaround!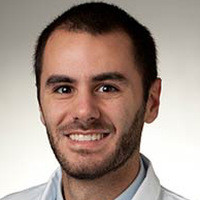 John J. Stewart, MD, Internal Medicine
Assistant Professor in Medicine
Dept. of General Internal Medicine and Geriatrics
University of Kentucky College of Medicine
Great people to work with and excellent at SAS code.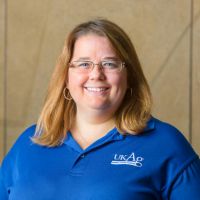 Michele Jones
Graduate Research Assistant
Animal & Food Sciences Department
University of Kentucky
Outstanding experience from start to finish. Would definitely recommend!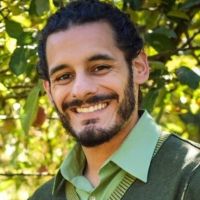 Adam J. Berrones, PhD
Epidemiologist
College of Public Health
University of Kentucky
Sarah has been a pleasure to work with! She is very knowledgeable and explains her methods clearly. She has been easily reached by email and sets up meetings promptly. She returns analysis within the time requested time line. I have recommended her to many graduate students.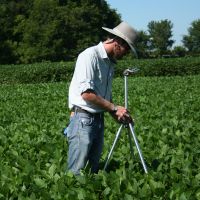 Ethan Swiggart
Graduate Research Assistant
Department of Plant and Soil Science, College of Agriculture
University of Kentucky
They were awesome with me. Very polite and helpful. Every time I had questions they were available to help. I am very thankful to Sarah and Eric for all they have done to help me. They helped me with several experiments this year. I also learned a lot from them. Without them I don't know how I would be able to defend my dissertation/project. Thanks a lot for providing these great students to help other students that don't know much stats. Best, Katia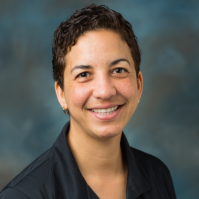 Katia Xavier
Graduate Research Assistant
University of Kentucky
Qingcong is efficient and easy to work with. She always is sure to ask for clarification if she needs it, and is happy to answer any questions I have. She is prompt in returning data back to me. I enjoy working with her.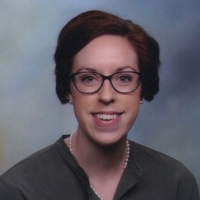 Mary Killian
UK College of Medicine Class of 2017