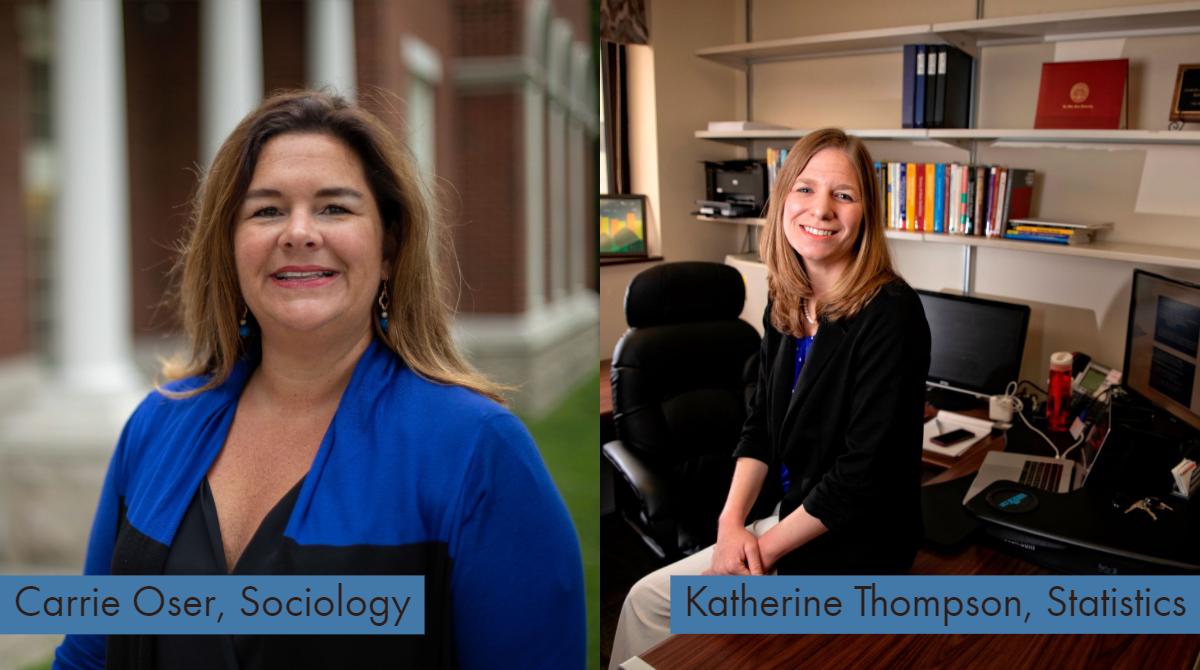 The opioid epidemic has taken hundreds of thousands of lives and devastated millions more. This problem has engaged the passion, knowledge and persistence of researchers and health care providers who work on a daily basis to help people with opioid use disorder. 
In the largest grant ever awarded to the University of Kentucky, researchers from UK's Center on Drug and Alcohol Research (CDAR) and across campus — in partnership with the Kentucky Cabinet for Health and Family Services and the Justice and Public Safety Cabinet (JPSC) — will lead a project as part of the HEALing Communities study. The four-year, more than $87 million study has an ambitious but profoundly important goal: reducing opioid overdose deaths by 40 percent in 16 counties that represent more than a third of Kentucky's population.
A team of researchers at University of Kentucky (UK) led by Dr. Sharon Walsh director of UK's Center on Drug and Alcohol Research, will collaborate with state and community partners to implement evidence-based interventions to save lives and help people achieve recovery, reduce harms and inform the nation on what evidence-based strategies will help us heal from the opioid crisis.
College of Arts & Sciences researchers Carrie Oser, in the Sociology Department, and Katherine Thompson, in the Statistics Department, are part of the multidisciplinary team.
Dr. Oser will co-lead the criminal justice studies with the HEALing Communities project and oversee all aspects of the study design, implementation and dissemination of findings related to the criminal justice studies. She will also co-lead the Health Communications Team to develop a comprehensive health communication strategy to reach the public, reduce stigma and increase awareness of and access to the HEALing Communities evidence-based interventions.
Dr. Thompson will utilize her big data and computational experience in working with claims and other biomedical data sets on the Data, Informatics, and Biostatistics Core to support the analytic efforts of the projects.
Learn more about the HEAL Grant: https://www.as.uky.edu/uk-kentucky-awarded-87-million-lead-effort-combating-nations-opioid-epidemic