Dan Pashman Talk
jri236
Tue, 08/28/2018 - 02:05 pm
Dan Pashman is the James Beard award winner for his podcast The Sporkful
The Sporkful is one the most insightful podcasts about food available today, tracing such interesting topics as Cambodian donut shops in California, what is a sandwich, taco literacy (featuring a former WRD colleague who started the idea here at UK), prison ramen, ice cream citizenship, and more! Pashman also has a show on the Cooking Channel and works with NPR. Come here an exciting talk about food and podcasting!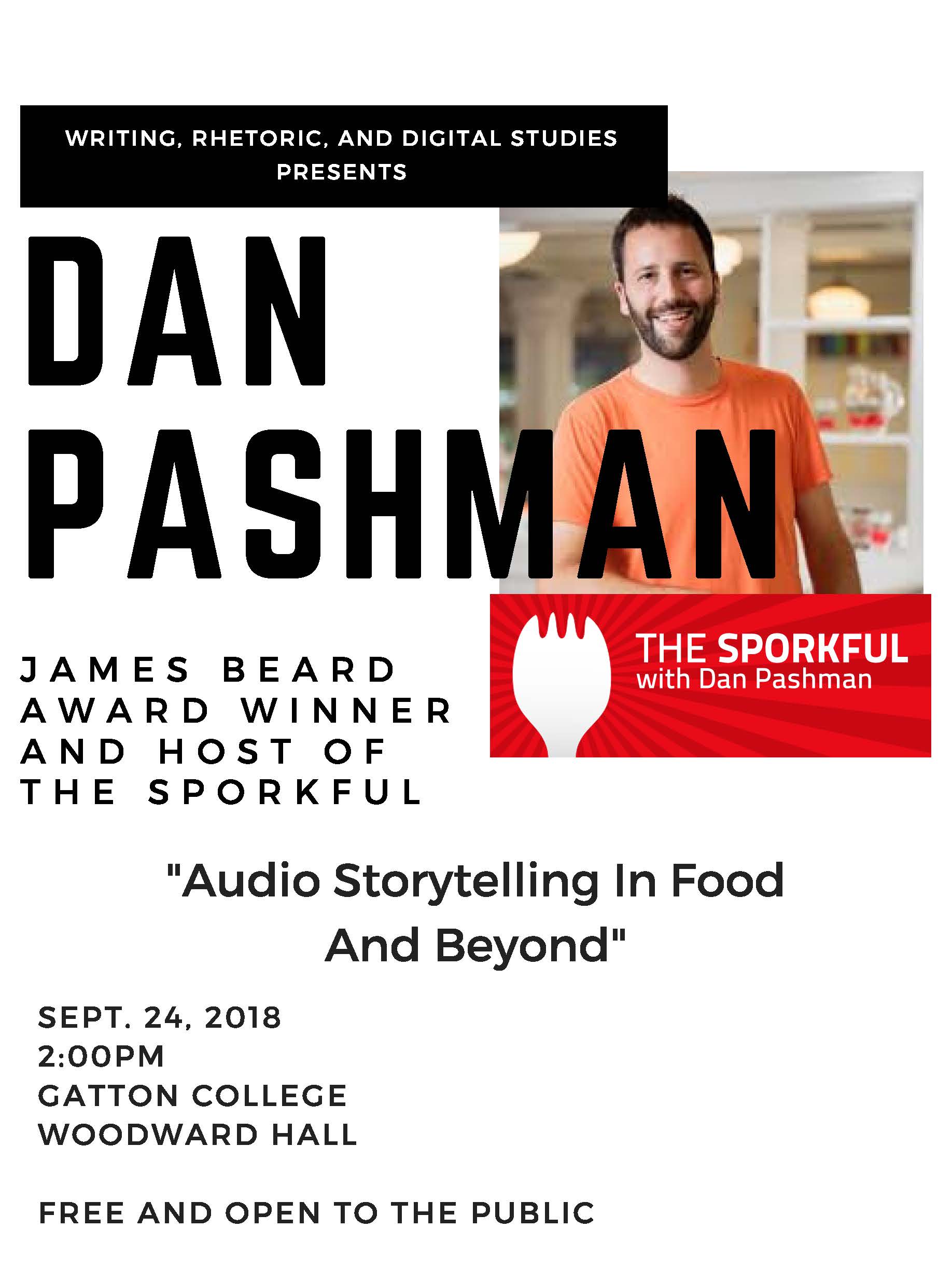 Location:
Woodward Hall Gatton
This one day event will bring to UK brewers and professional writers from the craft beer industry.
Keynote by Jeppe Jarnit-Bjergsø, owner of Evil Twin Brewery
Register at: http://craftwriting.as.uky.edu
Intermezzo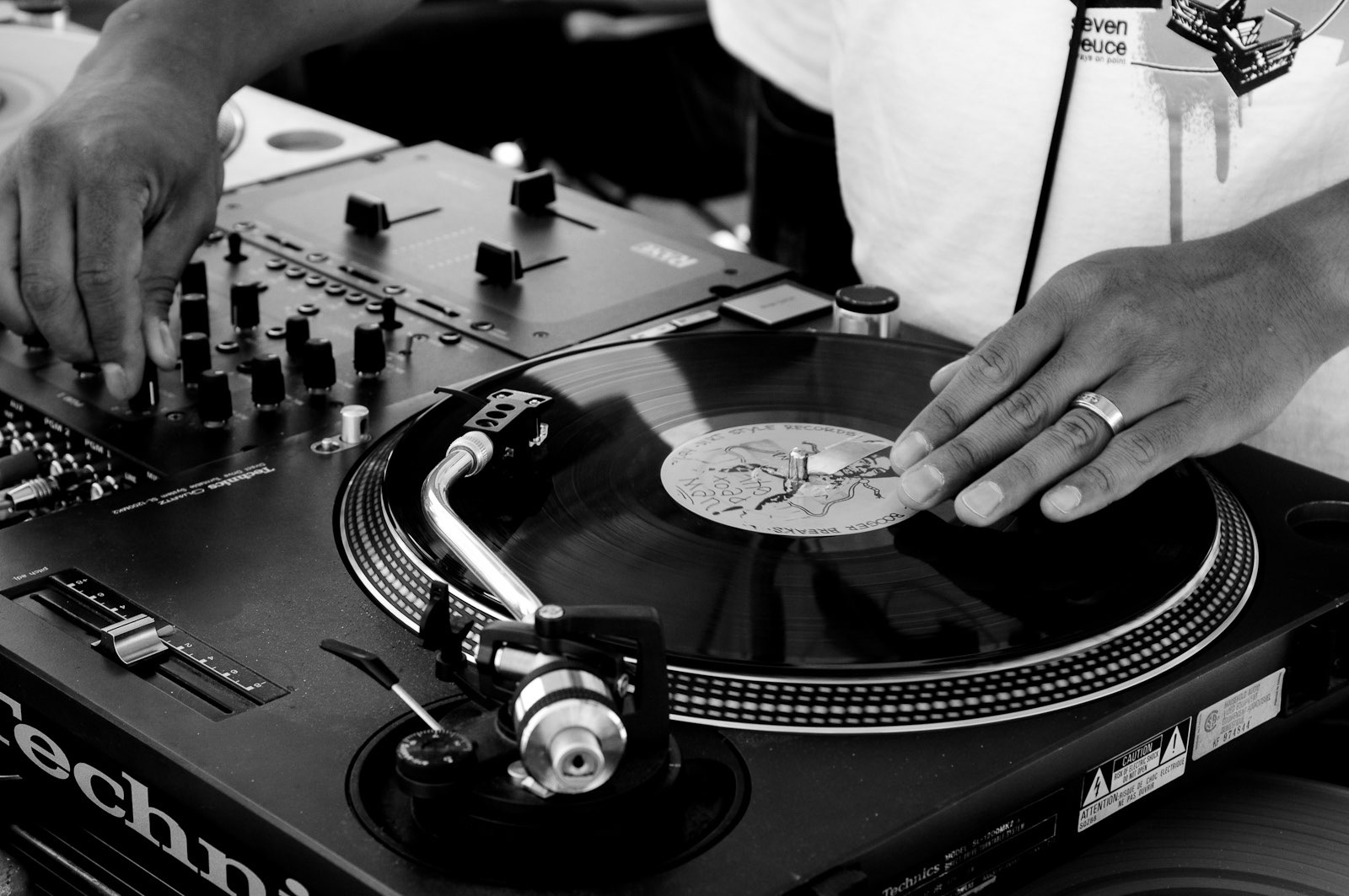 Intermezzo - http://intermezzo.enculturation.net/ - dedicated to publishing work too long for an article and too short for a monograph has published its inaugrual book. Intermezzo is leading the way with digital longform publications, the fugure of academic scholarship. 
Intermezzo is edited by Jeff Rice, Chair of WRD. 
jri236
Tue, 09/15/2015 - 10:41 am
WRD faculty have been busy this summer.
In June, Jim Ridolfo participated in A&S' Passport to the World initiative and travelled to Jordan and Morocco for a faculty development seminar. 
Jenny Rice gave an invited talk at Bar Ilan University this June entitled "What Are the Digital Humanities and Why Should We Care?"
Jeff Rice gave an invited talk at Bar Ilan University this June entitled "Digital Outragicity."
In April, 2015, WRD held its end-of-semester ceremony in the Boone Center, commemorating students and faculty alike for their talent and hard work. Afterwards, we caught up with several faculty members and students to ask them about what writing means to them, and beyond them. 
Our age is an age of writing. Social media. Podcasts. Websites. Video. News. Stories. Analysis. Critique. Reports. Advertisements. Technical documentation. Writing is everywhere we look. 
WRD prepares you for a career in writing. Every industry includes writing. Every industry supports the writing of internal and external documents (memos, reports, technical documents, research studies, social media usage, website development). Every industry sponsors trade writing (magazines, journals, newsletters, other publications). 
Subscribe to Writing